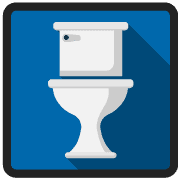 Complete Sanitary Piping Networks, PVC, DWV, Cast Iron, Copper, Stainless Steel, & XFR. From buried drainage networks to mechanically supported piping.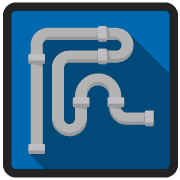 As typically used to transport and distribute gases, high pressure liquids & R.O. Water with corrosion resistant materials.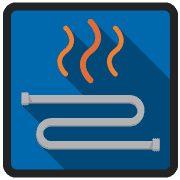 Hydronic heating is a safe, comfortable, economical & flexible way to heat any installation. Hydronic systems circulate hot water through warming baseboards, radiators and/or radiant tubing in your floors or ceilings. There are many advantages to heating your business using a hydronic system, whether it is for a new installation or as a replacement heating system.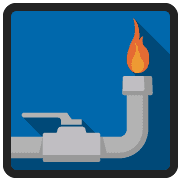 We perform many types of gasfitting services from installation of gas lines for barbeques, gas ranges and gas dryers to replacement of hot water heaters & tanks, furnaces, fireplaces, & boilers. We also service hot water heaters & tanks , furnaces, fireplaces, gas heaters, & boilers.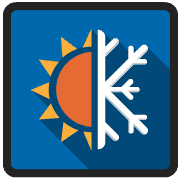 HVAC is the technology of indoor and vehicular environmental comfort. Its goal is to provide thermal comfort and acceptable indoor air quality. HVAC system design is a sub-discipline of mechanical engineering based on the principles of thermodynamics, fluid mechanics, & heat transfer. Refrigeration is sometimes added to the field's abbreviation as HVAC&R or HVACR (heating, ventilating, air conditioning & refrigeration) or ventilating is dropped as in HACR (such as the designation of HACR rated circuit breakers).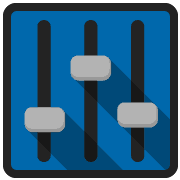 CONTROLS & BUILDING MANAGEMENT
Building Management Systems are most commonly implemented in large projects with extensive mechanical, HVAC, electrical, & plumbing systems. Systems linked to a BMS typically represent 40% of a building's energy usage; if lighting is included, this number approaches 70%. BMS systems are a critical component to managing energy demand.
In addition to controlling the building's internal environment, BMS systems are sometimes linked to access control (turnstiles and access doors controlling who is allowed access and egress to the building) or other security systems such as closed-circuit television (CCTV) and motion detectors. Fire alarm systems and elevators are also sometimes linked to a BMS for monitoring. In case a fire is detected, only the fire alarm panel could shut off dampers in the ventilation system to stop smoke spreading and send all the elevators to the ground floor and park them to prevent people from using them.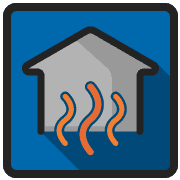 Geothermal heat pumps are similar to ordinary pumps but instead of transferring heat to or from outside air, they rely on the stable, even temperature of the earth to provide heating and air conditioning. Many parts of the country experience seasonal temperature extremes, which would require large-capacity heating and cooling equipment to heat or cool buildings (for example, a conventional heat pump system used to heat a building).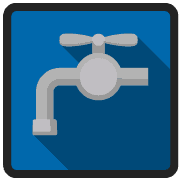 We install, repair and maintain pipes, fixtures and other plumbing equipment used for water distribution and waste water disposal in commercial and industrial buildings. We are pleased to offer a full range of expert plumbing services to any client, including service contracts to ensure proper maintenance and reliability.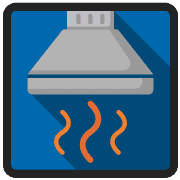 Empire Mechanical Contractors provides state-of-the-art commercial kitchen & laboratory ventilation services which includes selecting and sizing exhaust hoods, optimizing makeup air, integrating kitchen exhaust systems with building HVAC, & optimizing appliance position and hood configuration.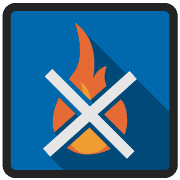 We also provide full spectrum maintenance of commercial and industrial fire protection equipment & systems. We will service your existing fire extinguishers, fire alarm system, fire hoses, emergency lights, as well as kitchen suppression & sprinkler systems.